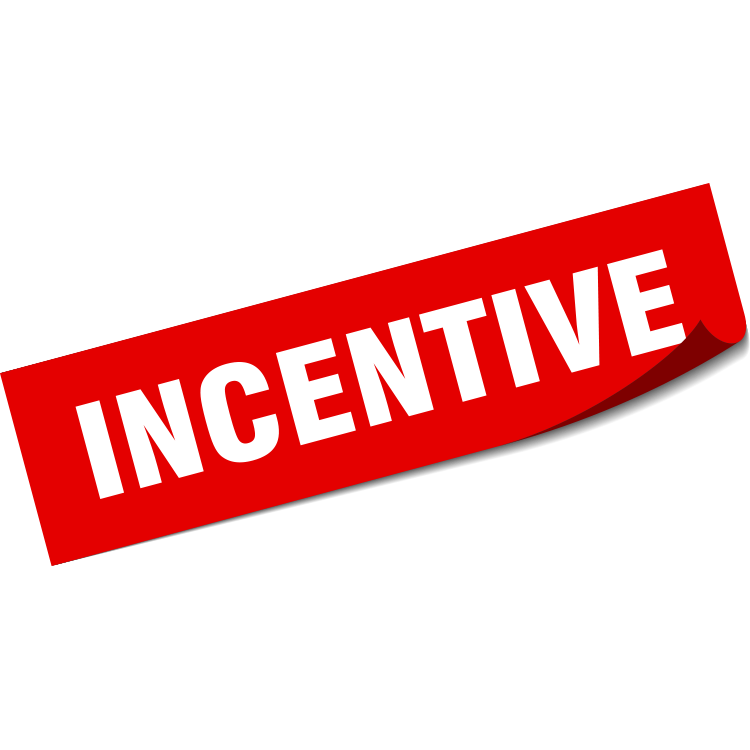 IHG Incentive Program
Most hotels have the opportunity to save up to 75% off their breakfast signage order when purchasing with us. Once your order is placed, we will contact IHG on your behalf to find out the value of your property's incentive. We will then notify you of the value and only charge you the difference.
All you need to do is enter your Inn Code in the appropriate box at check out, and one of our representatives will be in touch with you after your order is placed. Please feel free to contact us with any questions you may have regarding the incentive program.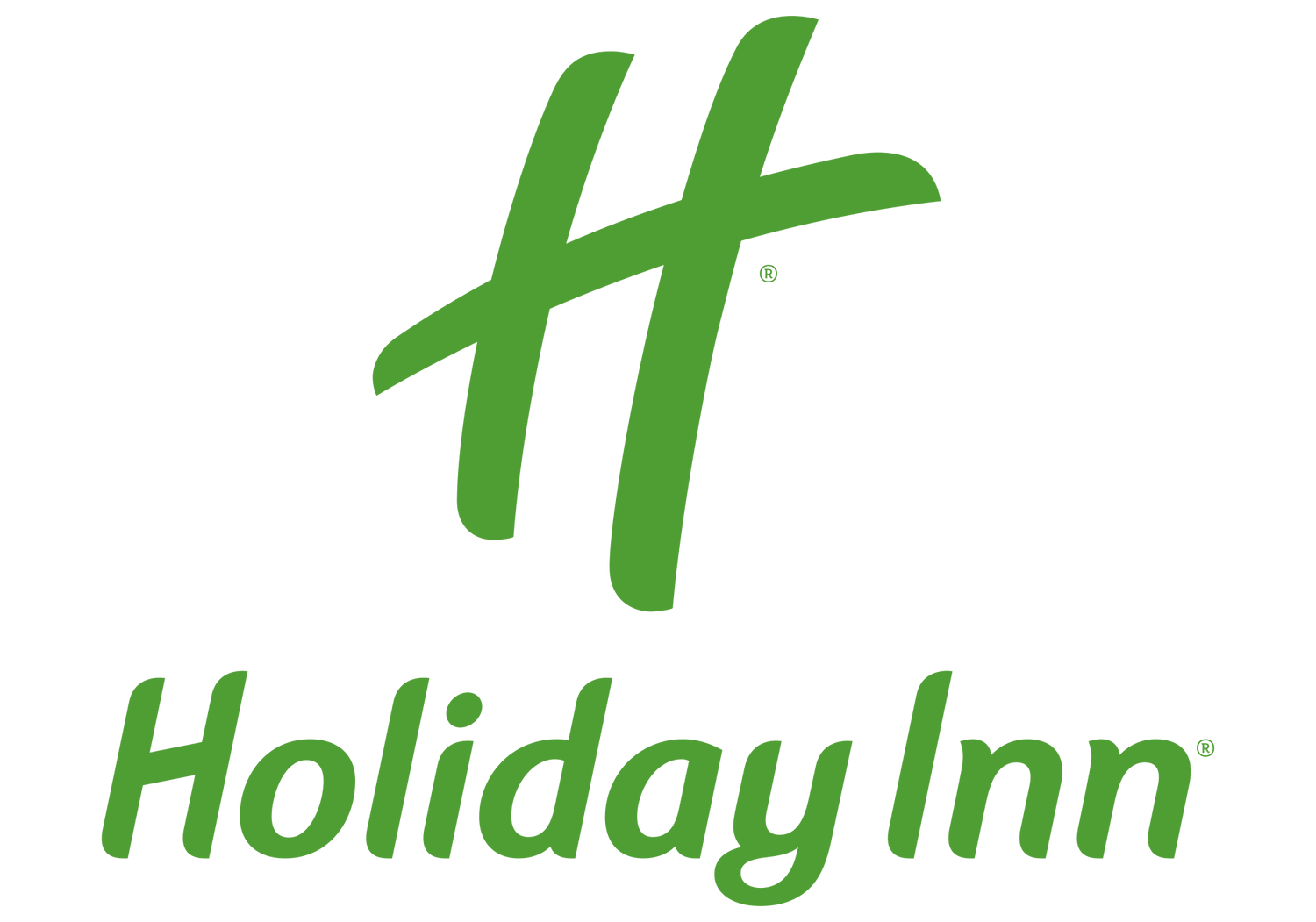 Holiday Inn Breakfast Signage
Thank you for visiting ADA Hotel Signs to order your Holiday Inn Breakfast Signage. Listed below are instructions on how to break down the ordering process.  We are happy to walk you through by email, live chat, or over the telephone - we are at your service!
The signage falls into three categories; they are Wall Mounted, Counter and "Additional". Under each category you will see a notation in red if an item is required. This means you will need to have the required sign in either a hanging or counter version. The products in the "Additional" category will be used with either hanging or counter options.
Download the IHG Implementation Guide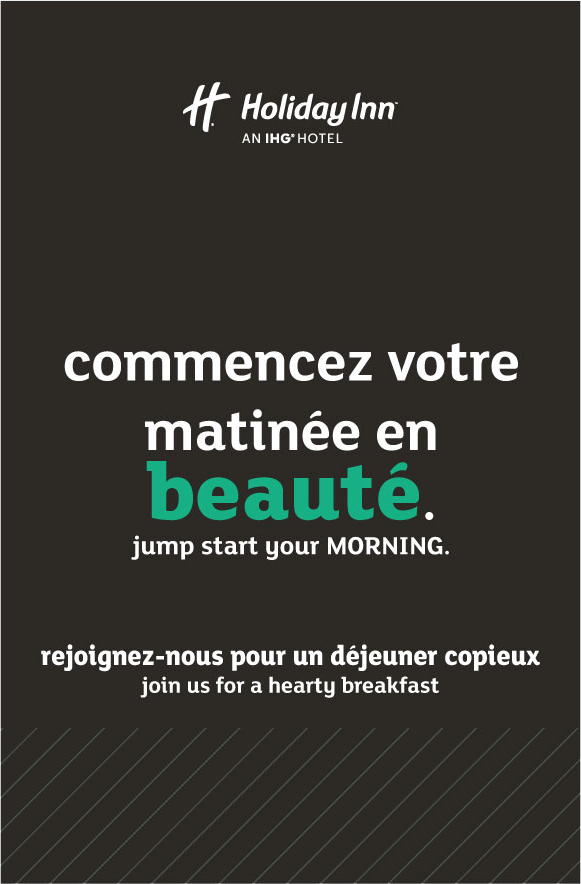 French Canadian Signs
We also carry breakfast signage that is specifically tailored for the French Canadian market. If you wish to place an order for a package containing French Canadian verbage please give us a call at (800) 742-5507 and we would be happy to assist you with your order.